Our Appointment System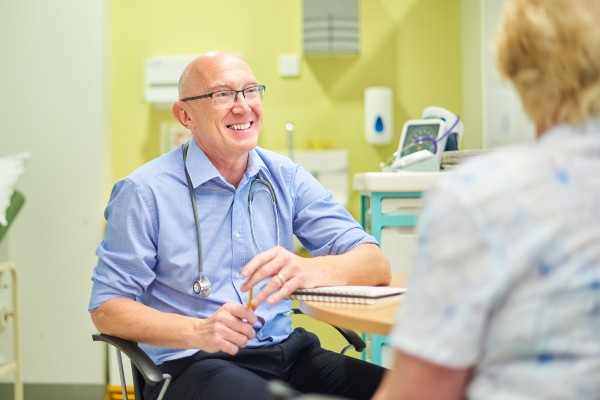 Book Your Appointment
Patients have the right to express their preference for a General Practitioner, and the practice will endeavour to oblige where reasonable. 
Please do try to book appointments in advance to avoid disappointment.
Urgent cases and ill children can be seen on the same day provided a phone call to the surgery is made as soon as possible in order to arrange a convenient time.  You may be asked to give some idea of the problem so that we are able to plan accordingly. This information is confidential. 
Patients without an appointment may be asked to wait longer until the doctor can find time to see them, as appointments are heavily booked from beforehand.  Please do not simply walk in without a pre-booked appointment as you will not be seen and will be asked to return on another day. (please see Walk-In Clinics below).
Patients who arrive 10 minutes late for their appointments will not be seen and will have to re-book the appointment.
Contact the surgery in the following ways:
Speaking to the Doctor or Nurse
To speak to a GP please call reception on: 020 7373 4102 and they will book a Telephone Consultation with either first available GP if urgent or with a GP of your choice. 
Extended Hours Appointments
We offer appointments out of our normal opening times at the Violet Melchett Centre which can be booked through reception. Please see the Opening Times page for more information.
Ethnic Minorities
We are aware of cultural differences. Some of our staff and doctors are multi-lingual. For patients who have difficulties with speaking English they can ask at the reception to book a translator for their appointment. This is a free service.
Further Information